Science Notes
is a small business registered in Washington DC that provides a full range of medical writing services to the pharmaceutical and health sciences industries.
Science Notes LLC provides you access to medical writers and editors with advanced degrees (PhDs in life sciences, M.D, Pharm.D, BELS),  and translators who can address all your medical communications needs.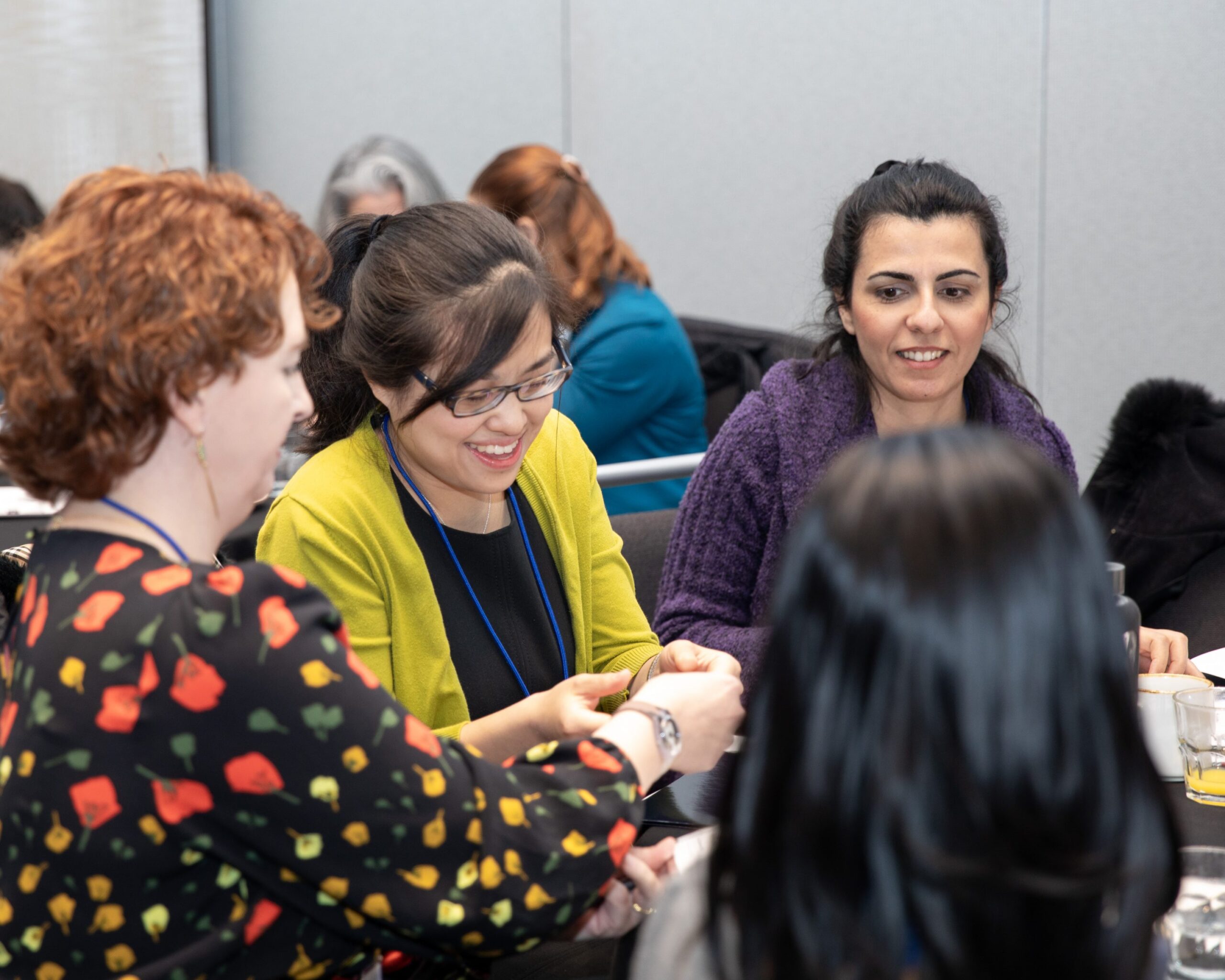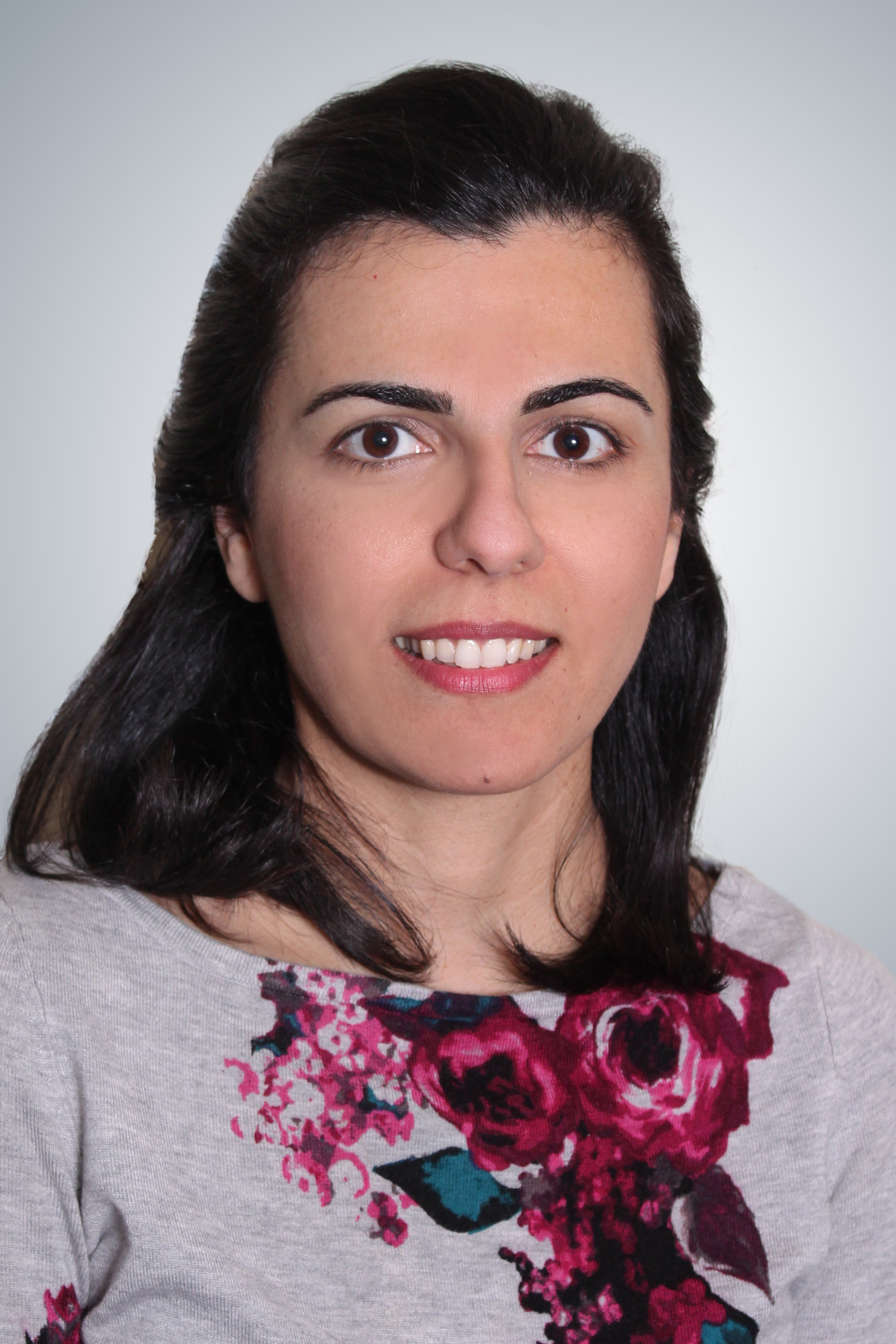 Marielle Fares, Pharm D, MBA
Marielle is a pharmacist, medical writer and the founder of Science Notes LLC. She holds a Doctorate of Pharmacy (Pharm. D) and an MBA. Marielle provides medical writing support to medical affairs departments and medical communications agencies.
She is also experienced in technical writing for scientific workshops in several research areas. She has written about wide-ranging specialities in medicine, pharmacy, and lately, artificial intelligence and medicine.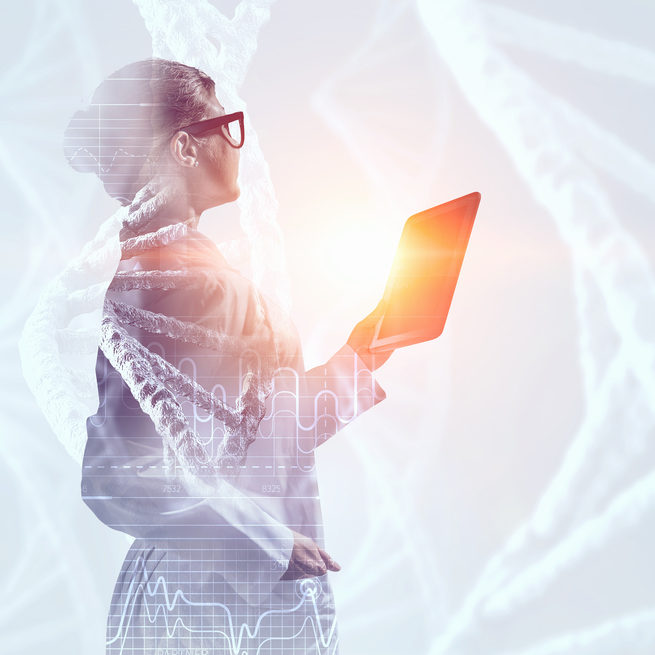 MEDICAL AFFAIRS SUPPORT
Training Modules
Advisory Boards
Manuscript Writing
SCIENTIFIC WORKSHOPS
White Papers
Conference Reports
CONTINUING MEDICAL EDUCATION
Slide Decks
Panel Discussion Guides
Educational Manuscripts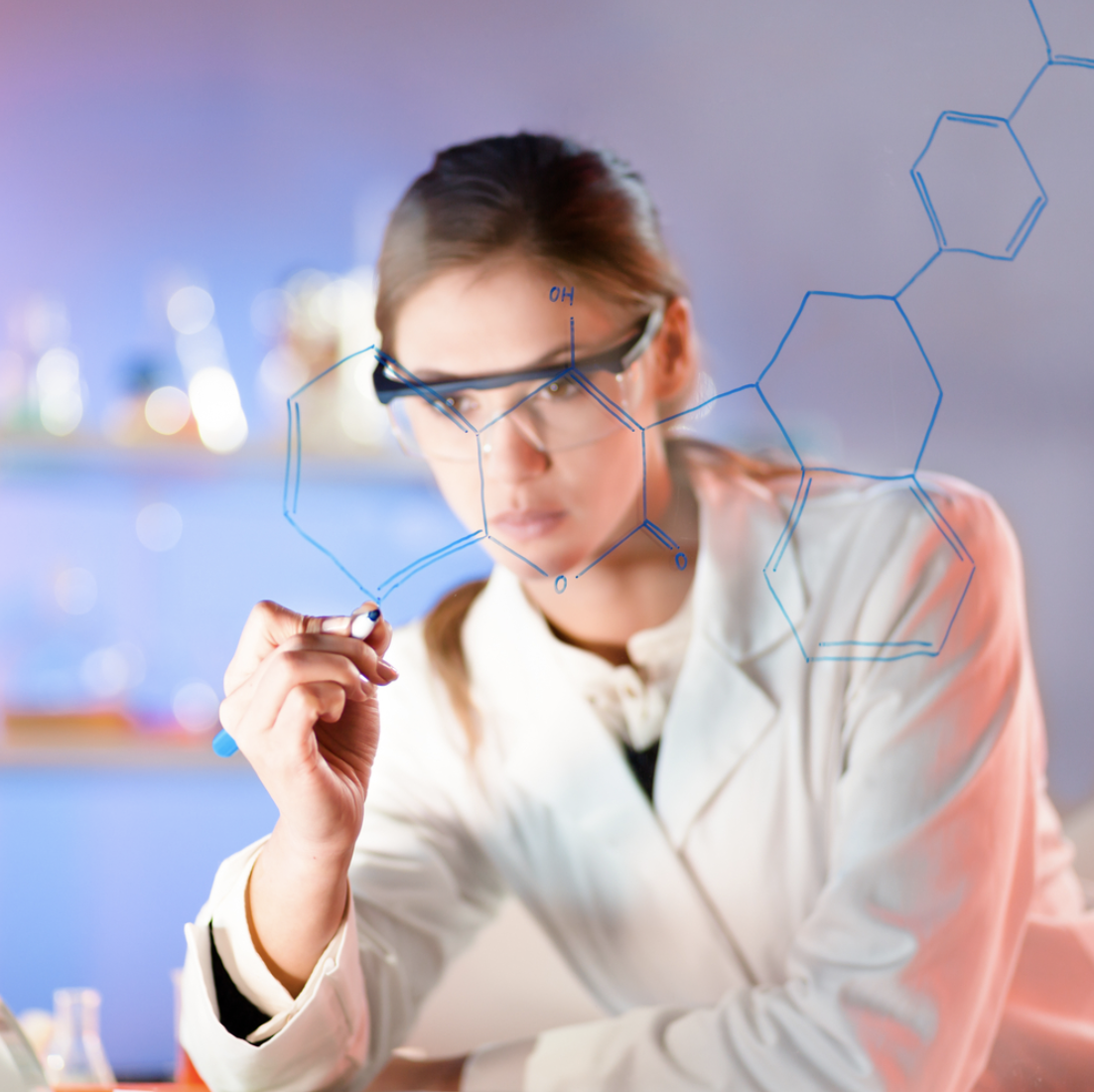 Editing
Basic and Advanced Editing
Quality Reviews
Hematology-Oncology

100%

100%

Rare Diseases

100%

100%

Neurology

100%

100%

Immunotherapy

100%

100%
Artificial Intelligence in Medicine

100%

100%

Dermatology

100%

100%

Radiology

100%

100%
Chronic Pain

100%

100%

Medical Cannabis

100%

100%
Pharmacogenomics and Precision Medicine

100%

100%

Managed Care Pharmacy

100%

100%

Biosimilars

100%

100%